About US Home Construction
Welcome to US Home Construction, a trusted and experienced roofing company serving in New England. We have been providing top-quality roofing services for residential and commercial properties for many years. Our team of experienced professionals is dedicated to providing our customers with the best possible experience and a beautiful, long-lasting roof.
We pride ourselves on our commitment to quality, honesty and customer service. Our team is fully licensed and insured, and we use only the highest quality materials from top manufacturers in the industry. We are also dedicated to staying up to date with the latest roofing techniques and technologies.
At US Home Construction, we understand that a new roof is a significant investment, and that's why we work closely with our customers to provide the best options and value for their specific needs and budget. We also offer a comprehensive warranty on all of our work, so you can trust that your roof will be protected for years to come.
If you're in need of roofing services, please don't hesitate to contact us. We would be happy to provide you with a free estimate and discuss how we can enhance your home or business with a new roof or repair. Thank you for considering US Home Construction.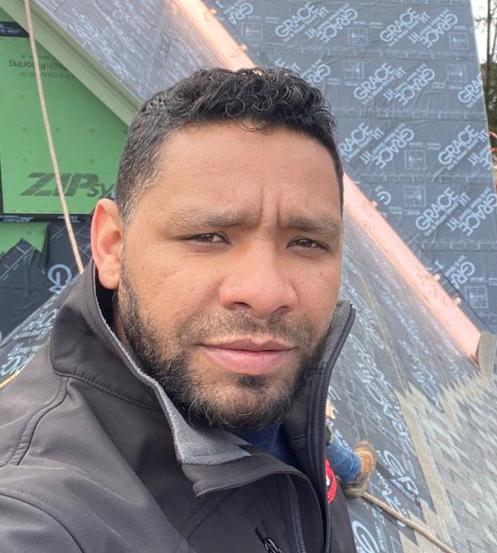 Superior Roofing Services
There are many reasons why you should choose us!